Stay with us
We invite you to stay at one of our homes in the Napa Valley. For more information, please email membership@amizetta.com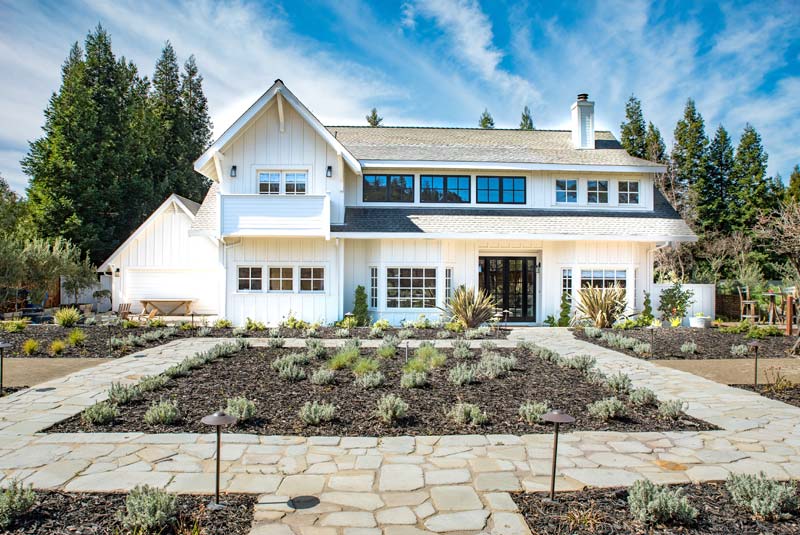 The 'One Oak' Farmhouse
Located 2 miles north of downtown Yountville, this farmhouse is the perfect place to enjoy Napa Valley. Each bedroom has a king size bed, luxurious linens, a flat screen TV, a wine fridge with a complimentary bottles of wine, and access to a patio/balcony.

The Church Street Home
St Helena is the most charming town in Napa Valley filled with great restaurants, tasting rooms and art galleries, all within walking distance of The Church Street Home. Named for the street's origins, this stunning refurbished home has 4 bedrooms fitted with the most comfortable linens and cozy accessories. The 4 bathrooms are brand new and blend the charm of the house with modern design.