Stay with us
We invite you to stay at one of our homes in the Napa Valley. For more information, please email concierge@amizetta.com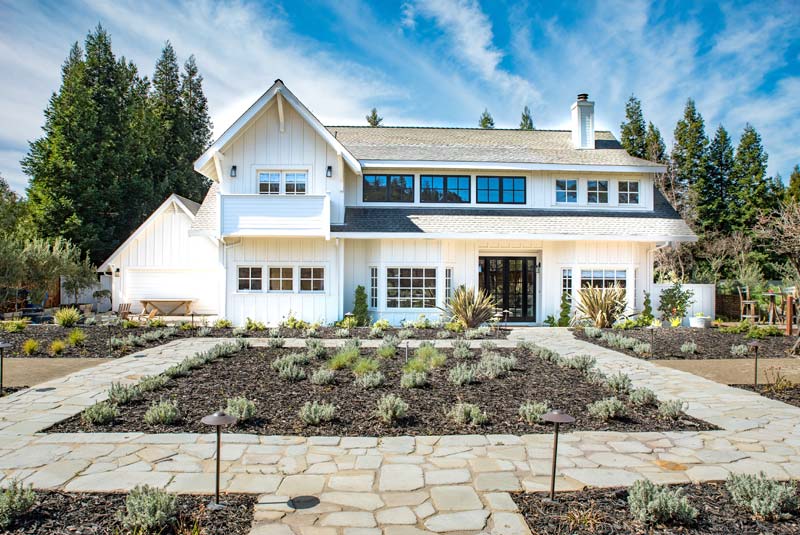 The 'One Oak' Farmhouse
Located 2 miles north of downtown Yountville, this farmhouse is the perfect place to enjoy Napa Valley. Each bedroom has a king size bed, luxurious linens, a flat screen TV, and access to a patio/balcony. Active allocation discounts may apply.

The Church Street Home
St Helena is a charming town in Napa Valley filled with great restaurants, tasting rooms and art galleries - all within walking distance of The Church Street Home. Named for the street's origins, this stunning home has 4 bedrooms and 4 bathrooms. The house is a blend of the charm of the historic home with modern design.