People
Founder/Proprietor
Founder/Proprietor
President
Winemaker
Property Manager
Estate Director
Ranch Manager
Director of Hospitality
Estate Host
Estate Host
Marketing & Membership Manager
Shipping Coordinator
Executive Assistant & Lodging Coordinator
Event Coordinator & Concierge
Production Assisant
Amizetta Clark, Founder/Proprietor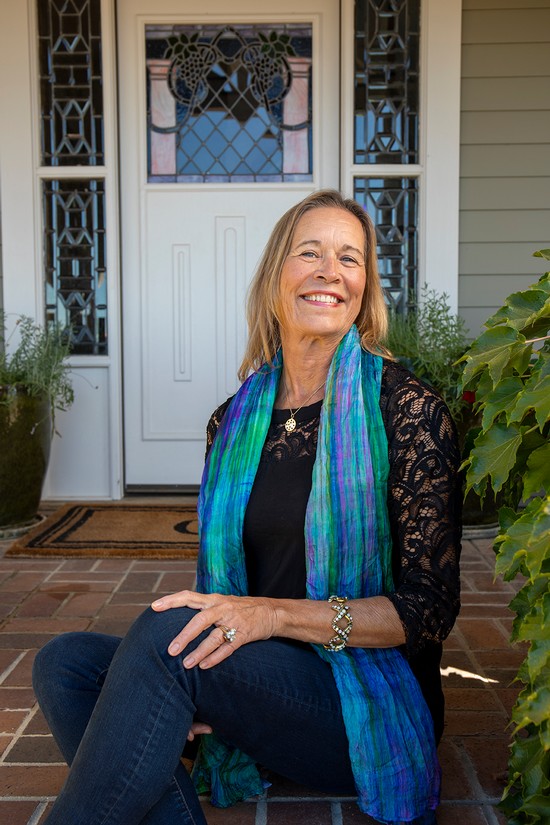 Amizetta McFaddin Clark was born in Beaumont, Texas into to one of the earliest Texas ranching families. Her great great grandfather, WPH McFaddin was an original Mexican land grantee. She grew up enjoying weekends and summers with her father and grandfather on the McFaddin ranches.
Her maternal grandfather owned a successful Spice Production Facility called McClancy Company. Both family ventures deeply influenced Amizetta's appreciation of nature, farming and exquisite cuisine leading to her fascination and love of wine that ultimately fueled her desire to help create the Amizetta Napa Valley Vineyard Estate.
She has raised four children in the agricultural community of St. Helena. Returning to college to enhance her skills in winery financial management, she currently plays an integral roll in daily operations and spends time in both the vineyards and the winery ensuring only the highest quality wines are produced under the Amizetta Estate label.