People
Founder/Proprietor
Founder/Proprietor
President
Winemaker
Manager
Wine Ambassador
Ranch Manager
Consumer Relations and Marketing Manager
Regional and National Sales Manager
Estate Sales Manager
Managing Director and Concierge for Amizetta Properties
Hospitality Coordinator
Vineyard Dogs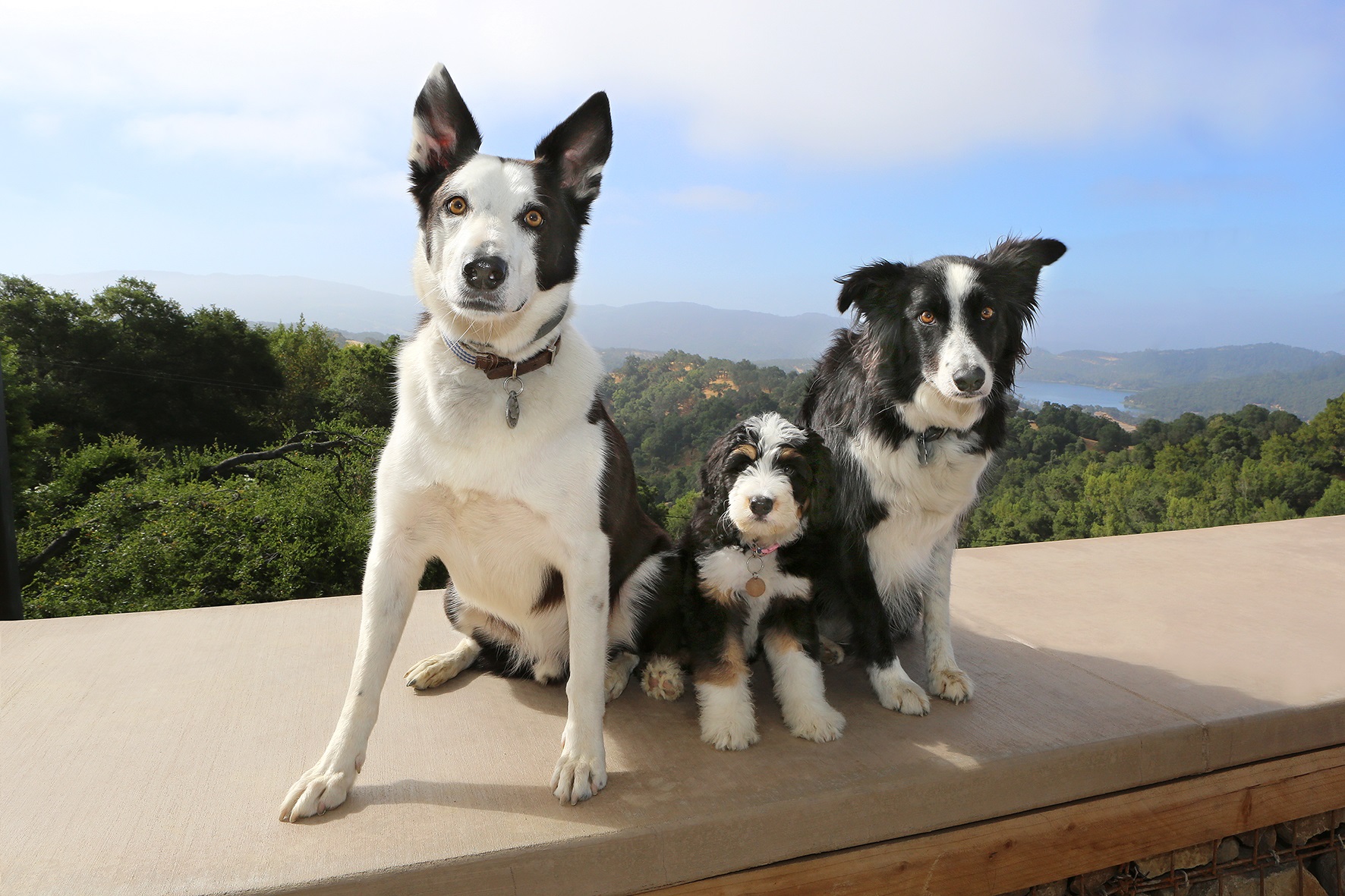 Amizetta Vineyards has three dogs.
Osa meaning (Little Bear) is a pure bred Border Collie who enjoys to chase away those pesky wild turkeys devouring our grapes.
Mac is a full bred four year old Macnab (short haired Border Collie). He was raised on another ranch to be a fierce boar hunting dog, but flunked out and was given away due to his "too sweet personality" and always wanting to be at his master's side.
The newest addition is "Olive" a Bernese Mountain Dog/Poodle blend, dubbed "Bernedoodles." She loves short stints of running behind the four wheeler in the vineyard followed by long naps ontop of the AC vent.